FREE "Wedding Site Review" Webinar tonight 8/18 @ 7pm (EST)
Attention Wedding Professionals:
Just a reminder that tonight at 7pm EST is our special Bridal Traffic site review webinar. Jump in! Be there and ask questions about YOUR site!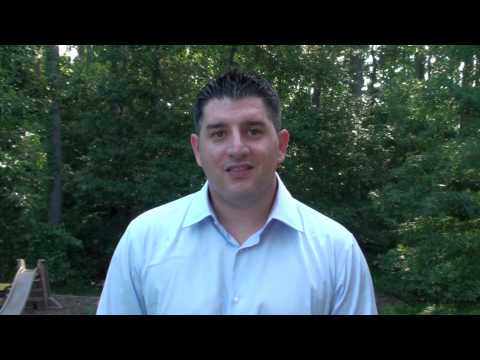 Here's the link: http://budurl.com/WedLockWNR
This webinar is a very special one. It features myself along with Chris Watson from WedLock Magazine.  – We're going to be doing something that a lot of you guys have written me and asked for.
Tonight you will be able to watch over our shoulder as we:
•    Use recommended free tools to assess each site
•    Determine the best keywords for each site
•    Cover Google Local and how to get a free listing to top rank
•    Analyze the SEO strength or weakness of the competition
•    Show you where to place the keywords ON your site
•    Show you how to build links into your site
•    Review how to blog for SEO
•    Implement Media Syndication using Free Video Software
•    Discuss what to outsource and where to find the right resources
This webinar's going to really help you connect some SERIOUSLY business-booming dots – so make the time to be there. At the end of their presentation, we'll be taking live questions.
Here's the link, so go register right now: http://budurl.com/WedLockWNR
(As always – if you cannot make it, don't worry! We will be recording and sending it out to all of our WedLock subscribers!)
If you would like to be on of the few people to have your site  reviewed on the webinar tonight, please leave a comment below with you fist name and a url to your website.
See you on the webinar tonight at 7:00pm (EST)